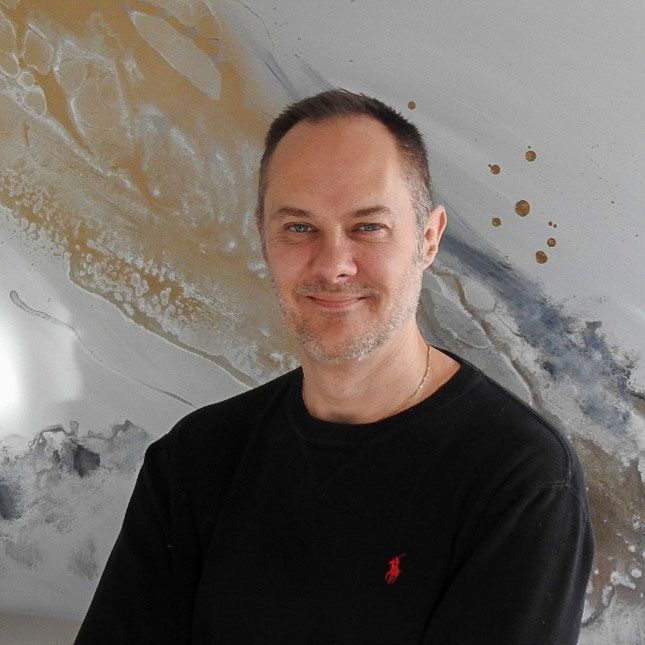 Richard Ainge
Founder | Developer
Richard has over 30 years of prepress experience providing him the knowledge of developing decorative effects and CMYK+ technology, working extensively in the area of 5th color printing applications and Adobe plug-in development. Richard was the architect for a metallic based color system, which gained international recognition in the graphic arts marketplace and a wealth of accolades and industry recognized awards. He has developed and implemented global and regional training programs for clients as it relates to implementing special effects into their printing applications and has been a guest speaker for Pira for decorative effects in modern printing.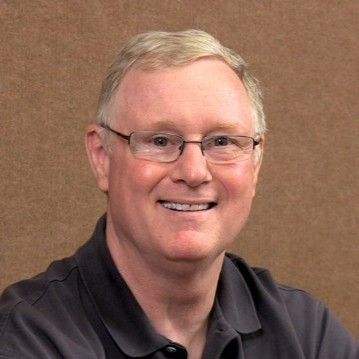 Mark Geeves
Director of Sales & Marketing
Mark has 40 years of experience in the measurement and control of color through his work at X-Rite, Color Savvy, BEST Color, Electronics for Imaging (EFI), GretagMacbeth and Ciba. His expertise is bringing new technologies to market on a global basis. He had extensive involvement in bringing portable instrumentation, embedded instrumentation and automated measurement devices into the graphic arts and color & appearance marketplaces. Mark worked on making ICC color management technology affordable and continues to serve on committees to make implementation easier for printing and publishing applications. Mark has worldwide experience in the development and implementation of color programs in the graphic arts, plastics, automotive and paint markets. As President of BestColor in the Americas he was involved in making inkjet proofing the standard for the Graphic Arts marketplace.